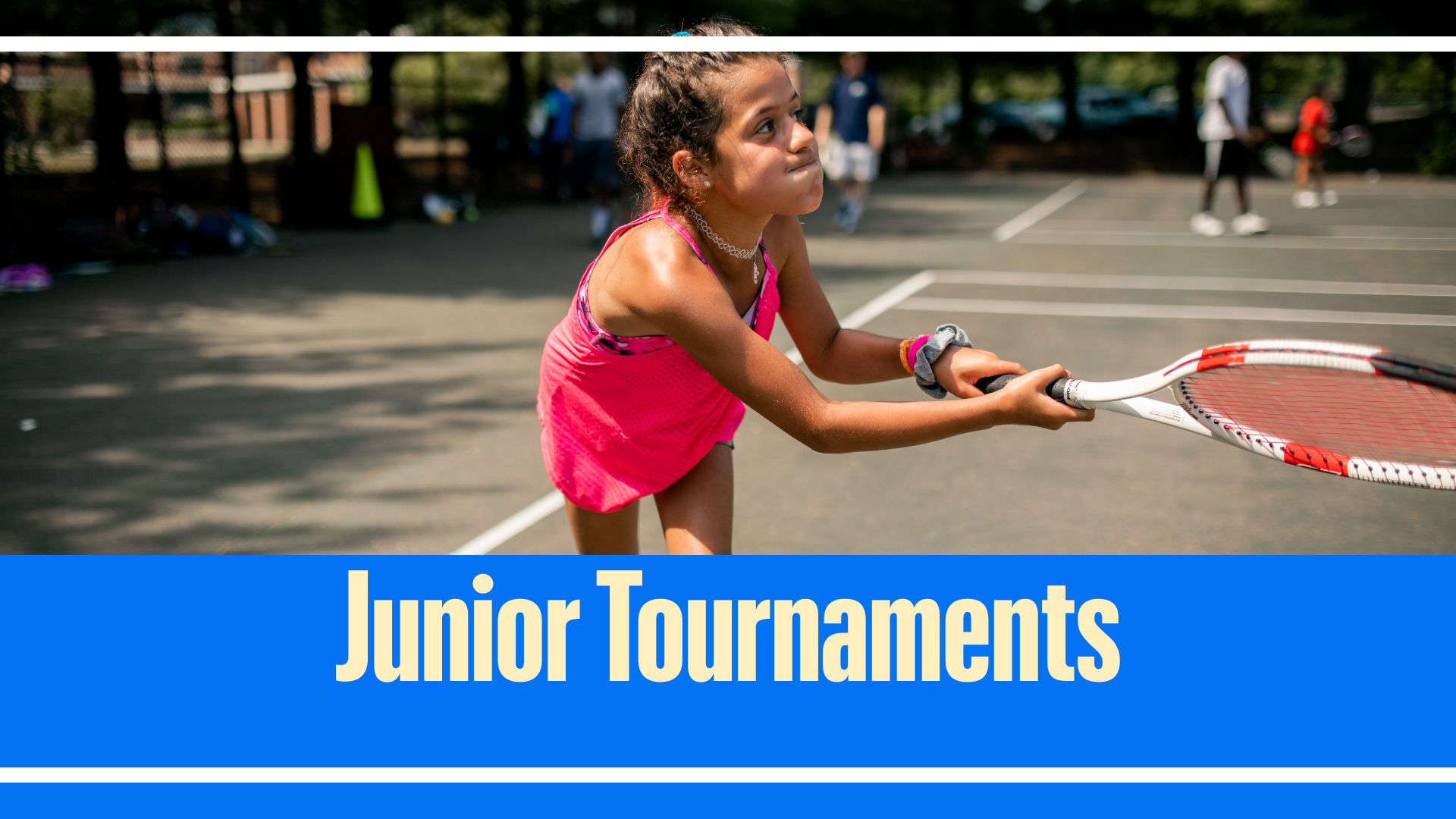 When you're ready to play in ranked competitive tennis, USTA junior tournaments are a great way to get out on the court and test your game. You'll have every opportunity to learn from the best, play against the best – and even make new friends along the way. By participating in USTA junior tournaments, you'll have a better chance to take your game as far as you want – high school, college or even the pros.
USTA Junior Memberships are FREE!
Upgrade your USTA junior membership at no cost to play in USTA sanctioned junior tournaments. Click here to join!
General Guide To Tournament Levels:
Junior Circuit – Non-Ranked Events
National Level 7 – Intermediate
National Level 6 – Intermediate
National Level 5 – High Intermediate
National Levels 1-4 – Advanced