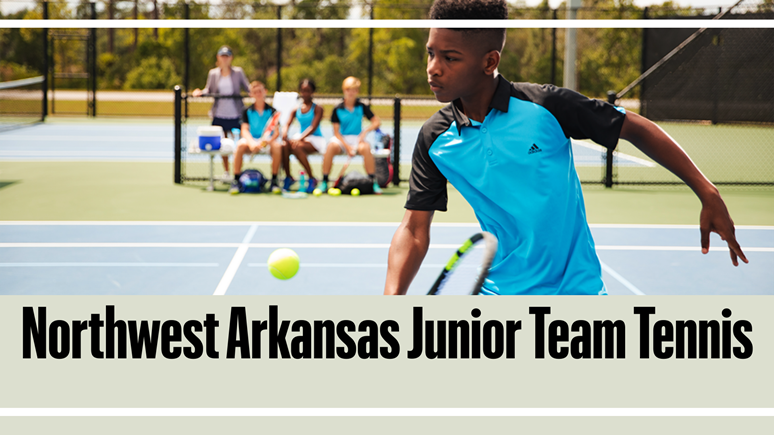 Team registration opens August 1

Matches played weekends September 9 through October 14

No State Championship

3-6 players

Gender neutral play

8U (red), 10U (orange), 12U (green), 14U & 18U (yellow)

Beginner & Intermediate divisions available

All players must be able to serve, rally (a little), and keep score

On-court assistance provided during match play

All teams must have a USTA Safe Play approved manager available to assist players during each match - training provided
Have a team? Need a team? Click here to sign up.
IMPORTANT INFORMATION FOR PARENTS AND TEAM MANAGERS:
Junior Memberships are FREE! To register/renew for a membership, click here!
Local League Coordinator:
Kristin Webb
nwaschools@arktennis.com
703-939-5425